Gallery
Genre & Miscellaneous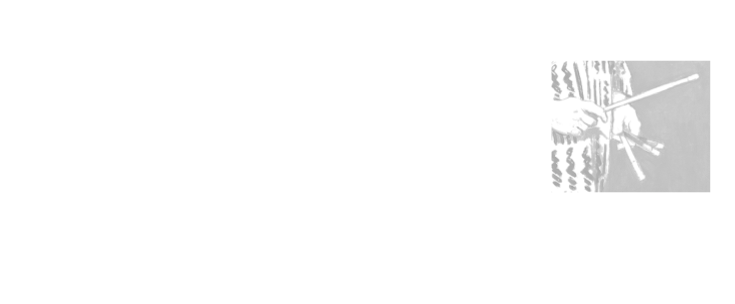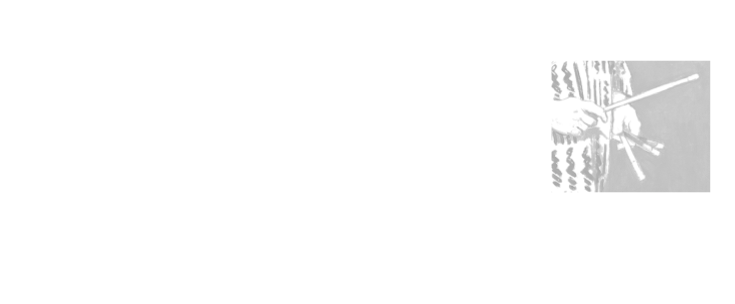 Gallery
Genre & Miscellaneous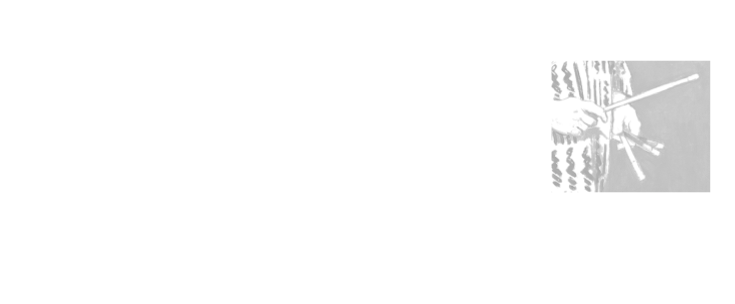 Description
The Italian travelling art scholarship won in 1955 opened new experience after a restrained post World War II era. The 1958 Women's Weekly Art Prize of 1,000 pounds paid for land on acreage in Brisbane's western suburbs.
Prizes:
Sulman Prize
Caltex Centenary Art Prize
H.C. Richards Memorial Prize
Melrose Prize
Narcoorte Acquisitive Exhibition Prize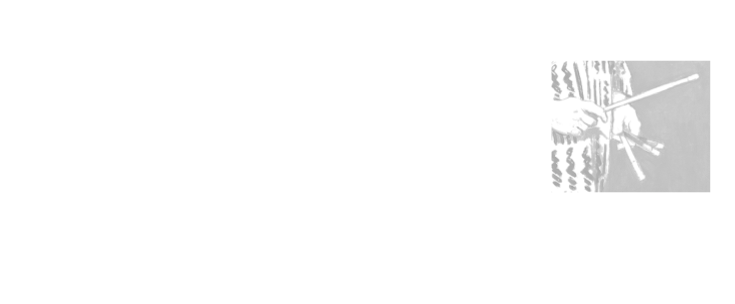 Genre & Miscellaneous
Part I
---
Description
The all-hands-on Rigby – what you see is what you get. The Genre category is a reference to people's activities. Where a work is outside the main categories such as portrait or landscape, we show here as miscellaneous.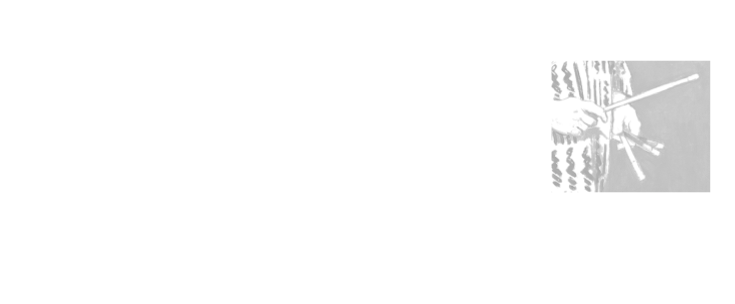 Genre & Miscellaneous
Part II
---
Description
In his later decades, Rigby showed a significant shift towards colour pieces, revelling in colour for its own sake. If Rigby were to be restricted to being remembered for one thing, it would be as a colourist.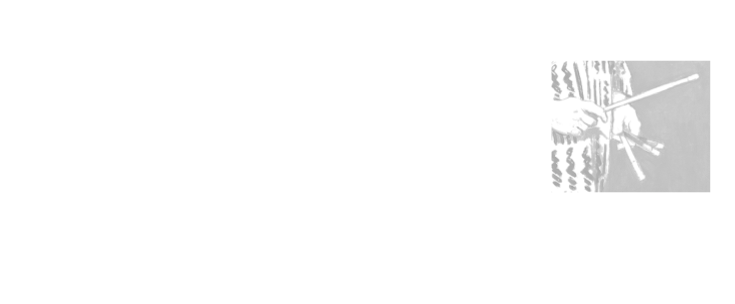 Description
In this small selection of Rigby's drawings & prints, Rigby weaves his own magic. We note the sadness expressed in the Brisbane Flood – many of us local Brisbane residents recall.