Gallery
Queensland Art & Brisbane Landscapes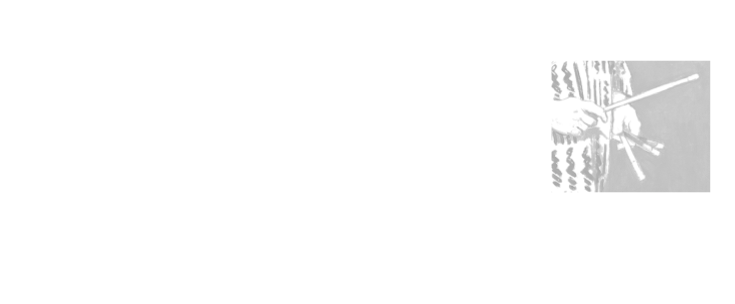 Gallery
Queensland & Brisbane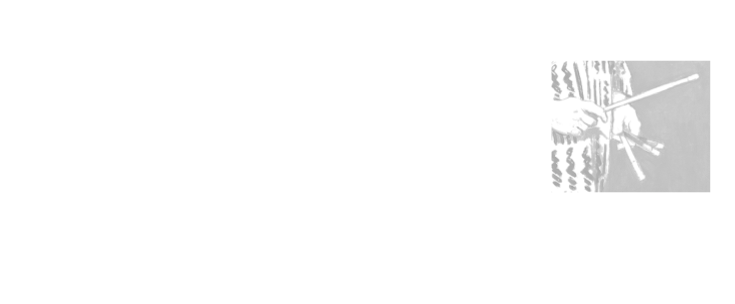 Queensland Art
Landscapes, Seascapes & Genre
---
Description
Landscape is a staple ingredient of Australian art practice.
Queensland art has been given a colourful and enduring chapter in its history of prodigious art and educational talents.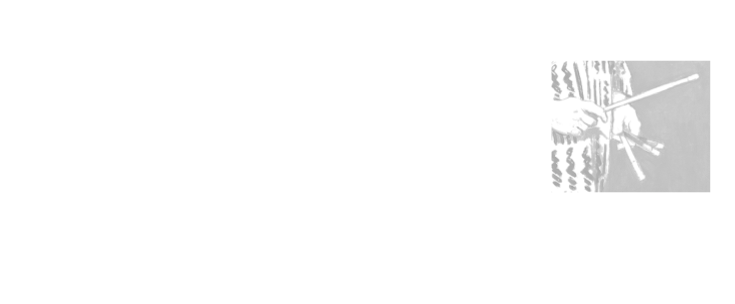 Beautiful Brisbane
Landscape & Genre
---
Description
Rigby features a pictorial chronicle of the sub-tropical city of Brisbane – hilly suburbs and high-stumped older dwellings.
Brisbane belongs to Rigby. No other artist has given Brisbane such deep and romantic qualities so lovingly and perceptively.