Gallery
Island Art – Queensland Region, Pacific & Overseas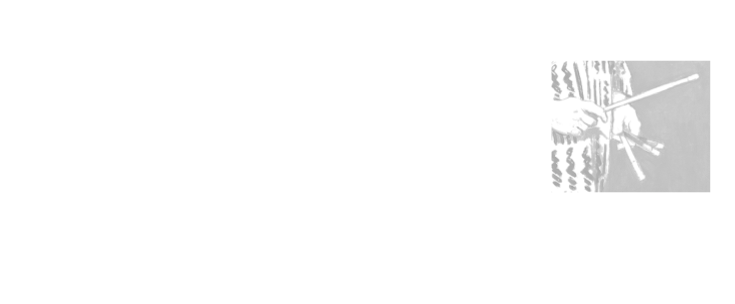 Gallery
Islands – Queensland Region, Pacific & Overseas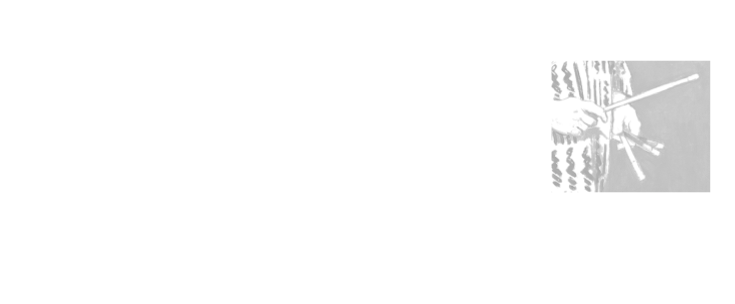 Islands
Landscape & Seascape
---
Description
With retirement in January 1984 from 10 years fulltime at the Queensland College of Art, Rigby's extensive travel became routine. Works were shown regularly at Verlie Just's Town Gallery in Brisbane and Sydney's Wagner Art Gallery, as well as various other Queensland galleries and the Wagner's Hong Kong gallery.
Working on a site with inconveniences teaches the artist to economise and adopt approaches. 'Using broad flat areas of colour, I have striven for a more monumental statement.'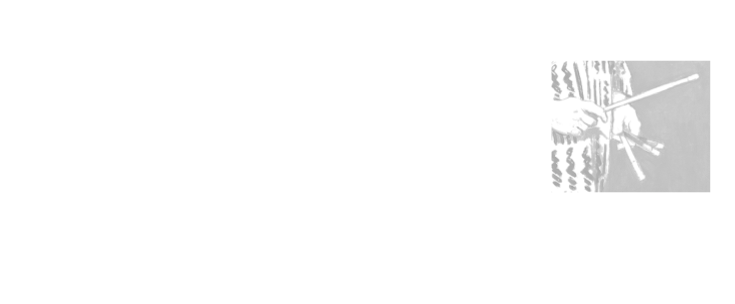 Islands
Landscape & Seascape
---
Description
Travels included Lord Howe Island, the Whitsunday Islands, Thursday Island and the Torres Strait, and an extended trip with Margaret through the South Pacific to Western Samoa, American Samoa, the Cook Islands and Tonga.
'Returning home has always filled me with infinite pleasure.'