Gallery
Portraits & Nude Art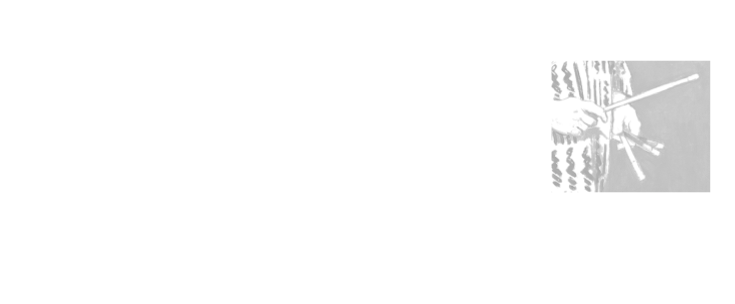 Gallery
Portraits & Nudes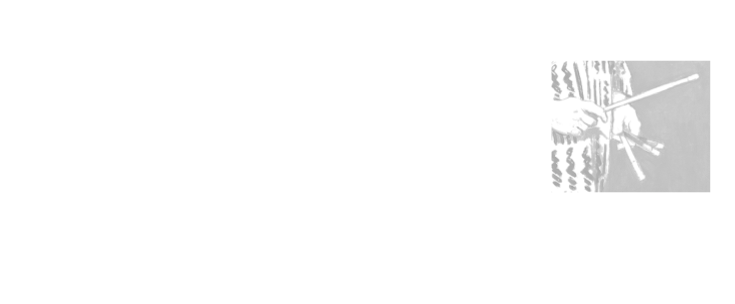 Prizes & Awards
Portraits
---
Description
Rigby was a finalist in the Archibald 24 times, often in tandem with Sulman & Wynne Prizes.
He was also a finalist in the Doug Moran National Portrait Prize, and won Australia's richest art prize at the time, the Australian Women's Weekly Art Prize, 1958.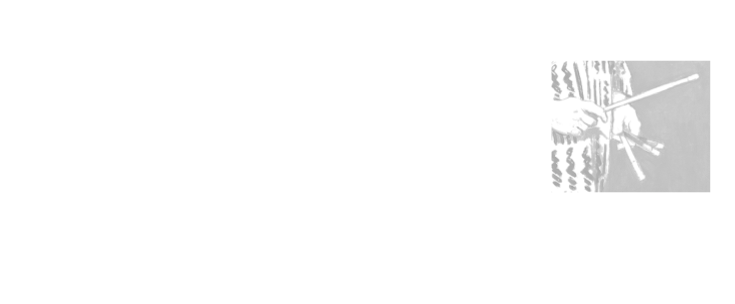 Description
The portrait is a reciprocal relationship – 'I could never plan every brush-stroke. Things happen.'
Rigby was pre-eminent in the minds of his immediate peers in the specialised area of portraits.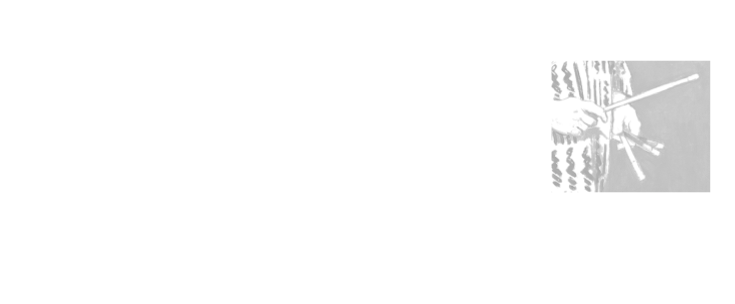 Description
A style of subtle intimacy, a poem of colour, a visual gourmet, Rigby gives us a few pleasant reminders of a bygone era.