Gallery
Major Prizes & Art Awards
A winner and/or finalist in the Archibald, Sulman, Wynne, Doug Moran National, Australian Women's Weekly, Melrose,
H.C.Richards Memorial, Caltex Centenary, Dante Alighieri, Narcoorte and others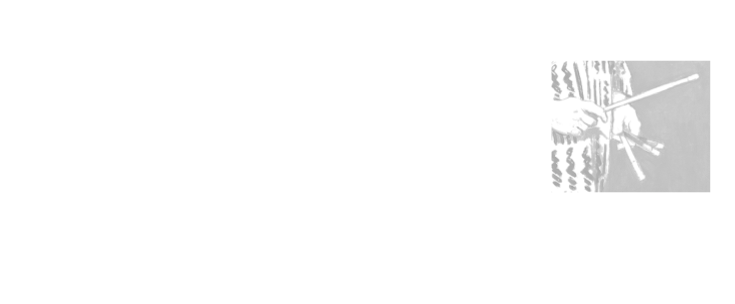 Gallery
Major Prizes & Art Awards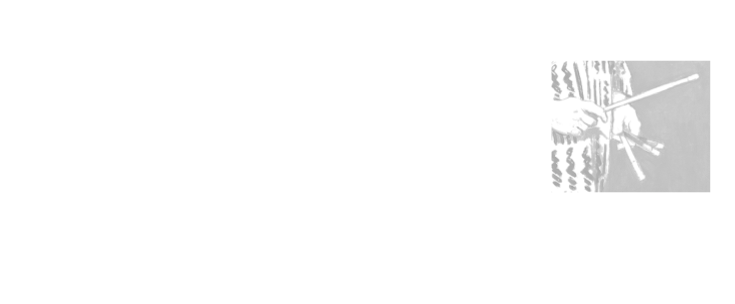 Prizes & Awards
Portraits
---
Description
Rigby was a finalist in the Archibald 24 times, often in tandem with Sulman & Wynne Prizes.
He was also a finalist in the Doug Moran National Portrait Prize, and won Australia's richest art prize at the time, the Australian Women's Weekly Art Prize, 1958.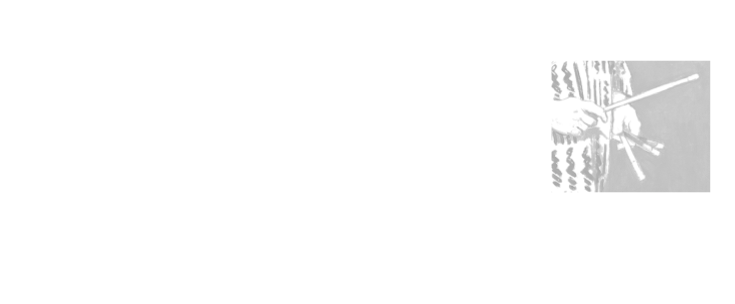 Description
The Italian travelling art scholarship won in 1955 opened new experience after a restrained post World War II era. The 1958 Women's Weekly Art Prize of 1,000 pounds paid for land on acreage in Brisbane's western suburbs.
Prizes:
Sulman Prize
Caltex Centenary Art Prize
H.C. Richards Memorial Prize
Melrose Prize
Narcoorte Acquisitive Exhibition Prize