Gallery
Italy, Britain, Greece, Spain & Egypt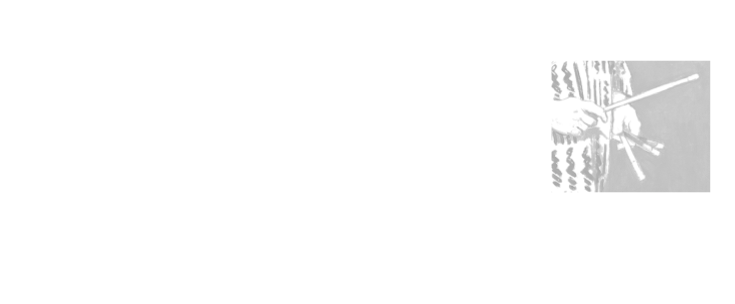 Gallery
Italy, Britain, Greece, Spain & Egypt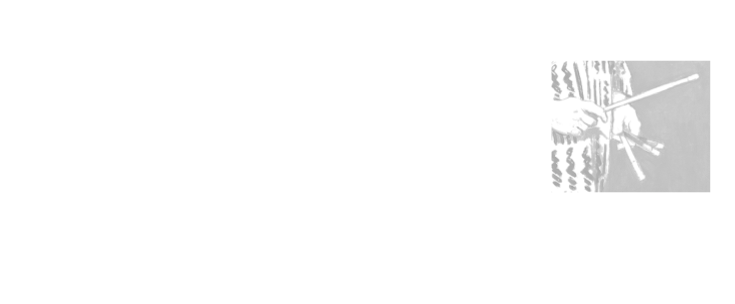 Italian Art
Landscape & Genre
---
Description
The stay in Italy was difficult for a family to manage – language, primitive conditions, hazardous roads, but Rigby wished to stay longer. He managed some time in Britain.
The works represent Rigby's travels from situation as well as place to place. Rigby was noting the architecture and spatial relationships, enjoying discovery of some panoramic views.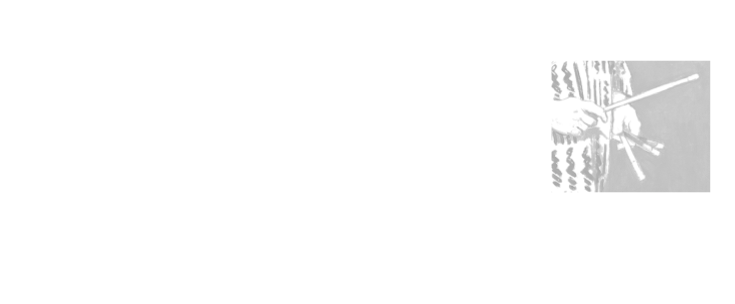 Britain, Greece, Egypt & Spain
Landscape & Genre
---
Description
Great challenges in a foreign country, but Rigby even found a little advertising agency work to help. Rigby did the English rural "thing" then returned to Sydney.
Fast forward to the 1980s, tropical light and a Fauvist-influenced, (even if overstated) high-chroma palette was completely formed. Surely the light and colour of Queensland had a subconscious influence. Rigby continued overseas travel, visiting Egypt in 1995.